Crestview NHS Blood Drive: What you give blood, you make a real difference in people's lives. Blood transfusions help people suffering from serious medical conditions. September 29, from 9:30-1:30 pm. Sign up at RedCrossBlood.org, keyword: CrestviewHigh Crestview High School Gymnasium, 1575 State Route 96, Ashland, OH 44805
Recycling Day is tomorrow from 9:30-12:30 (every 3rd Thursday)! Bring your recyclables to the high school. A portion of the proceeds from recycled materials is returned to Crestview!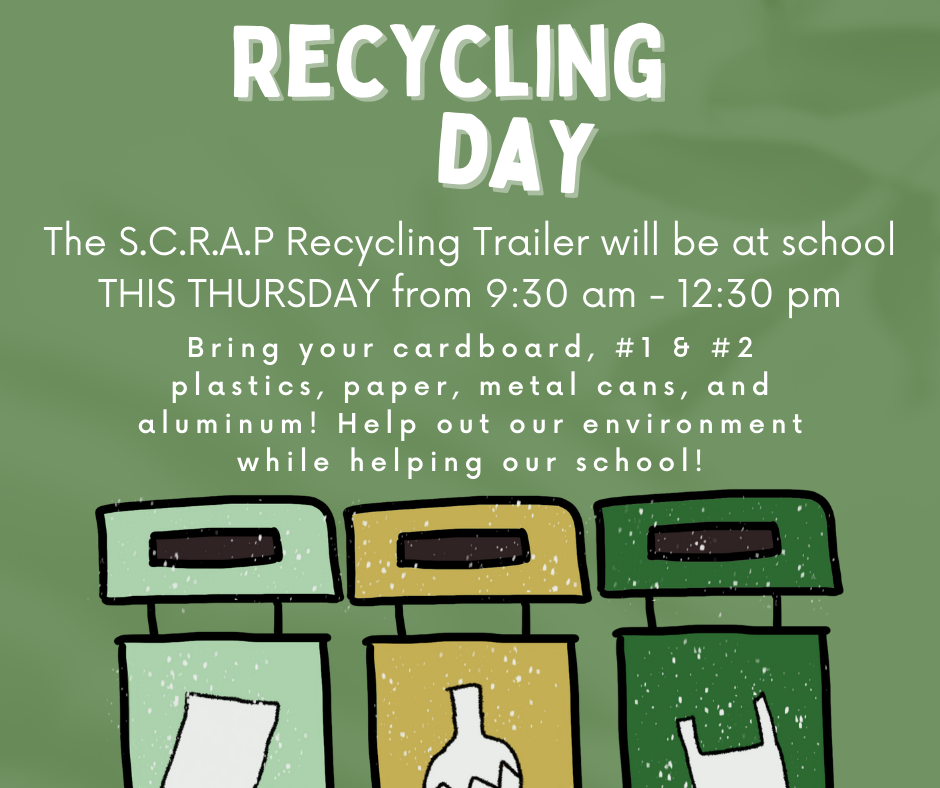 IMPORTANT: The school zone lights on Route 96 will not be in operation to start the school year due to planned maintenance. Drivers must continue to observe the 20 MPH posted speed limit anytime students are present throughout the school day, particularly as buses are arriving and departing. Thank you for keeping our kids safe!
Crestview Families: Due to the weather, tonight's parade and Meet the Team night have been canceled. Discussion regarding rescheduling has not occurred yet. Please join us tonight for the Districtwide Open House from 5:00-6:15.
Summer improvements, continued... * boiler replacements * lighting replacement in the middle school gym and media center * auction conducted for items no longer needed * concrete replacement in several places around campus * scoreboard replacement at high school, updates at middle school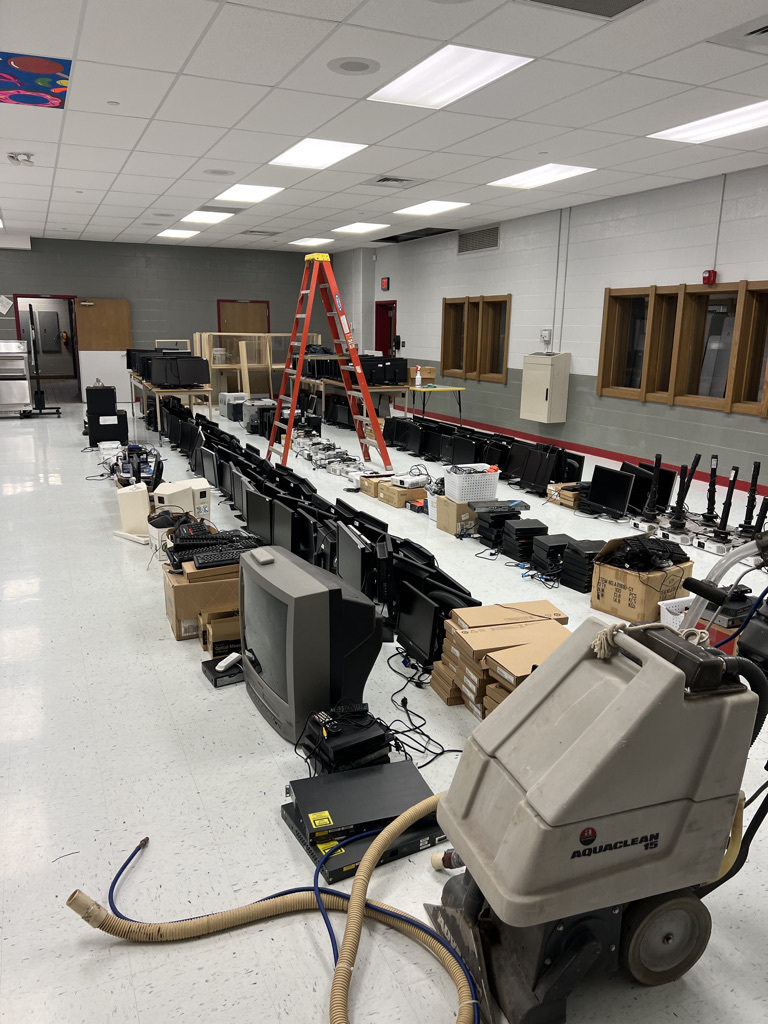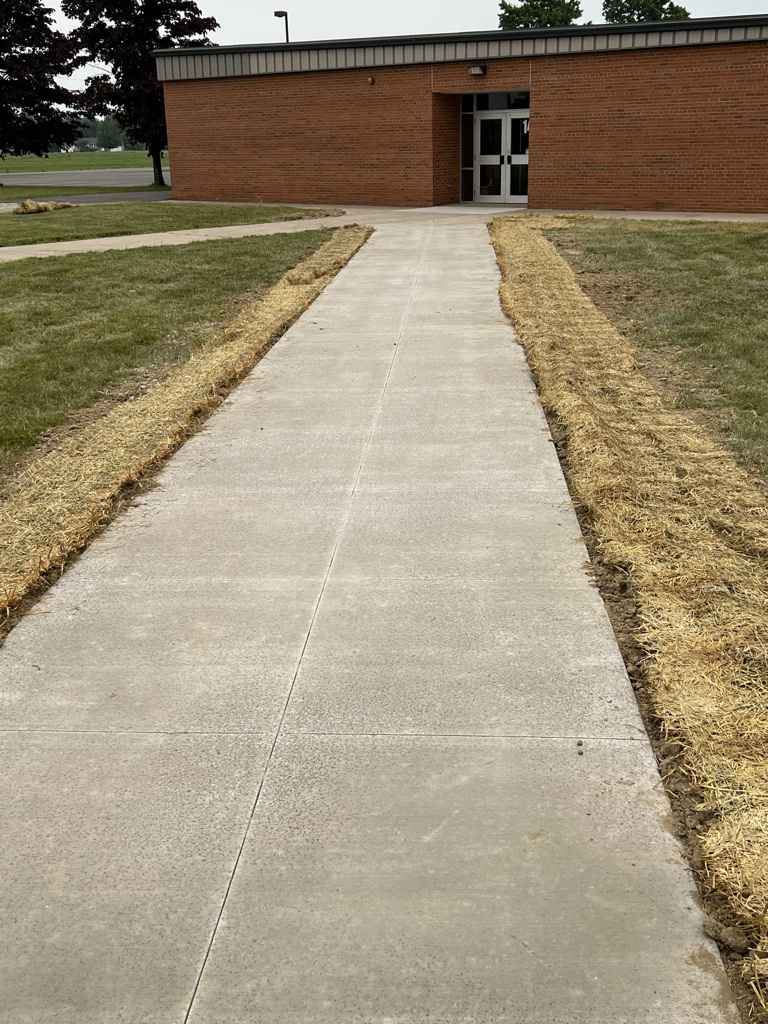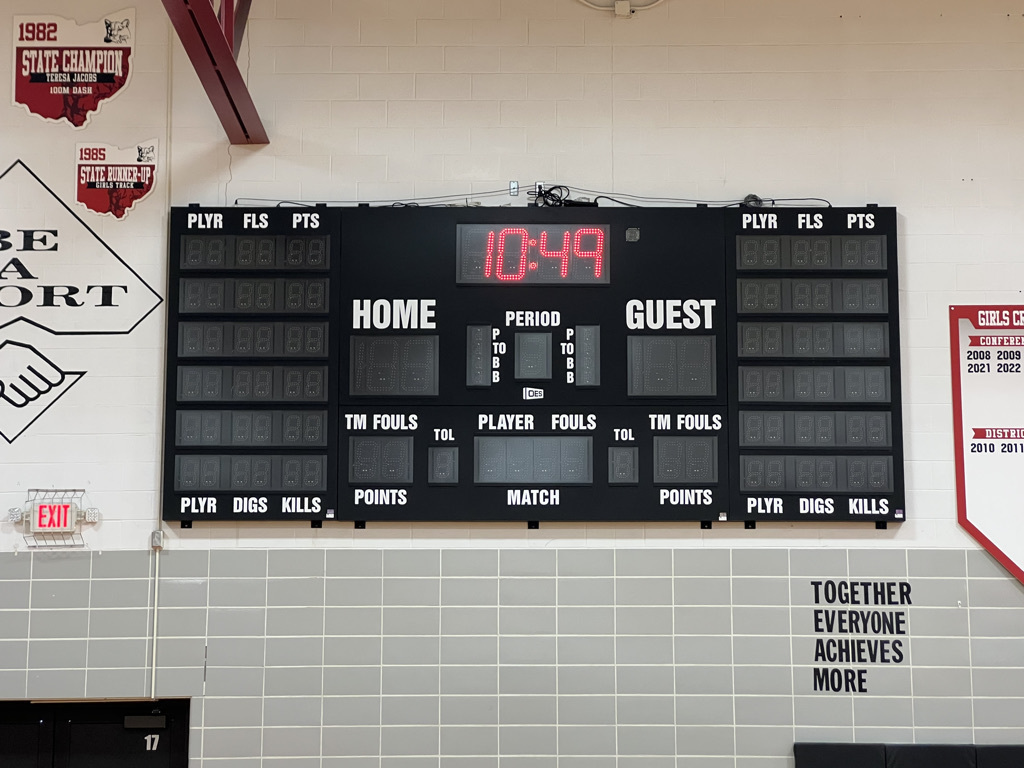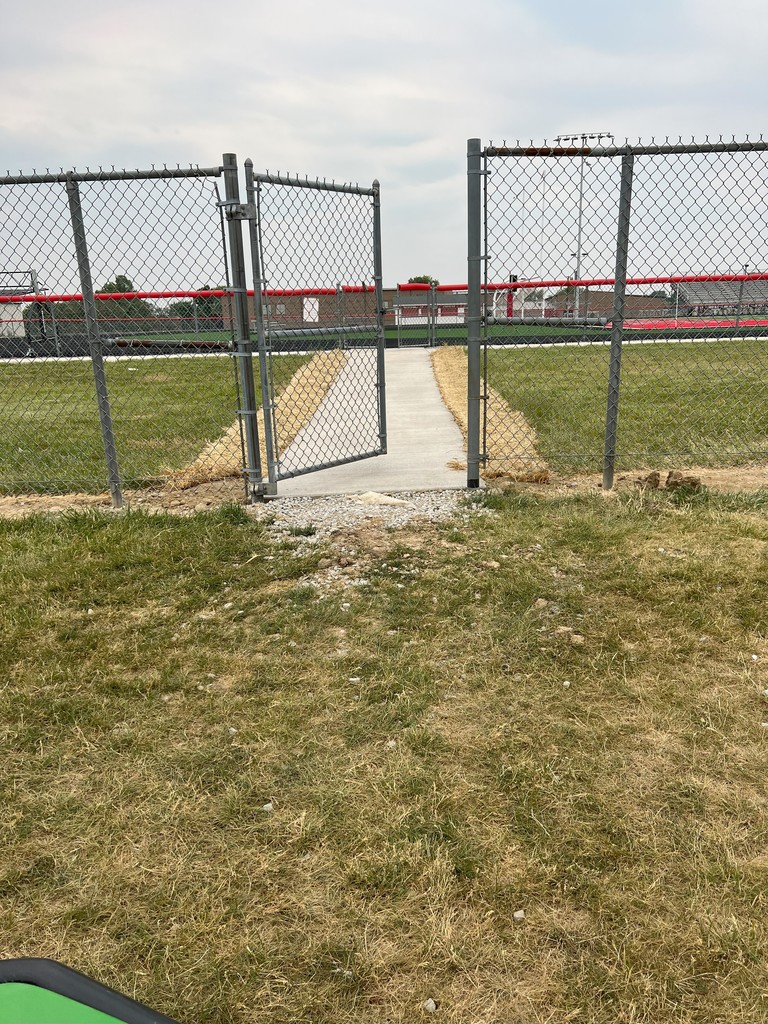 Lots happening all over campus! It takes a lot to keep the campus in good shape.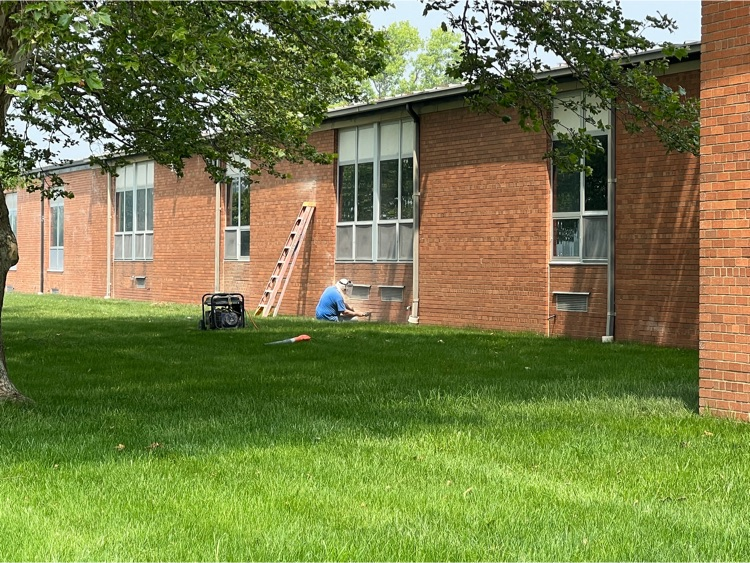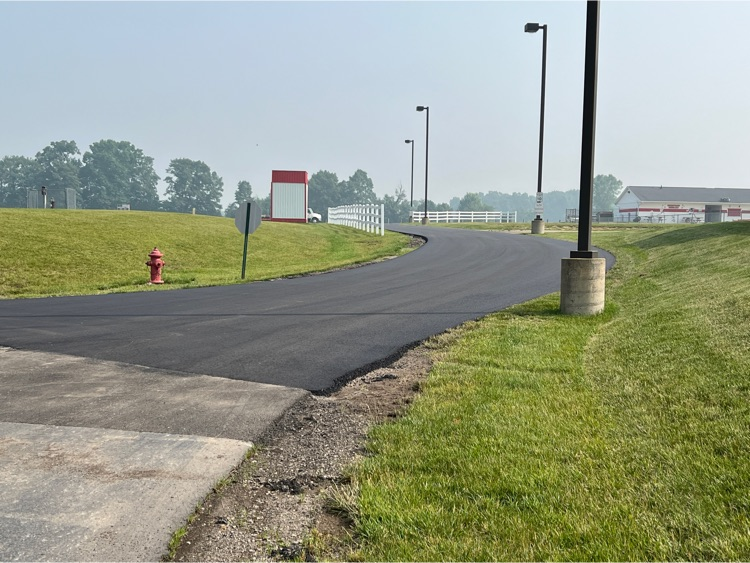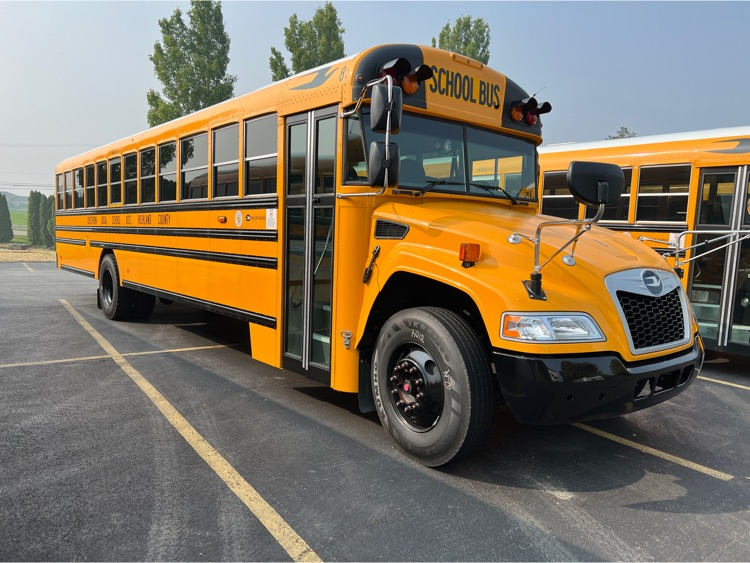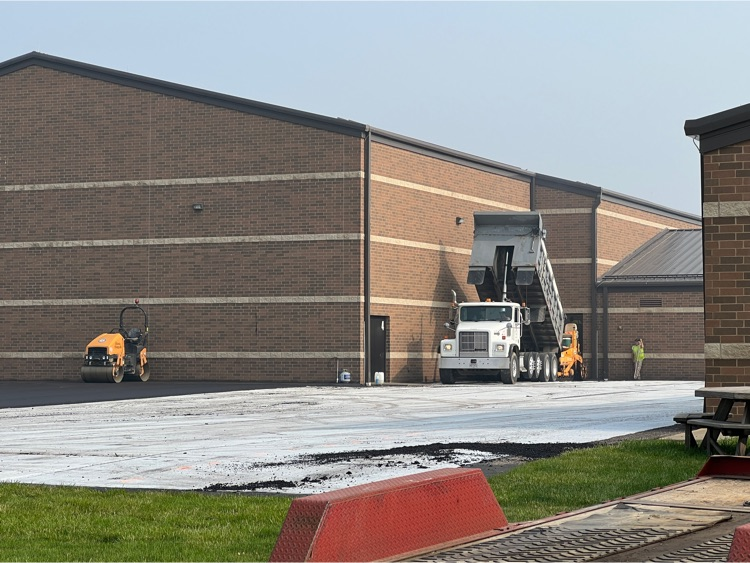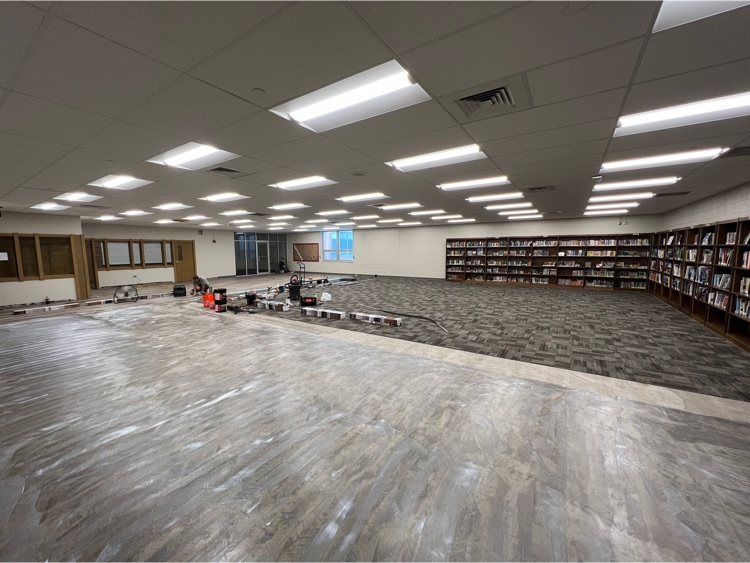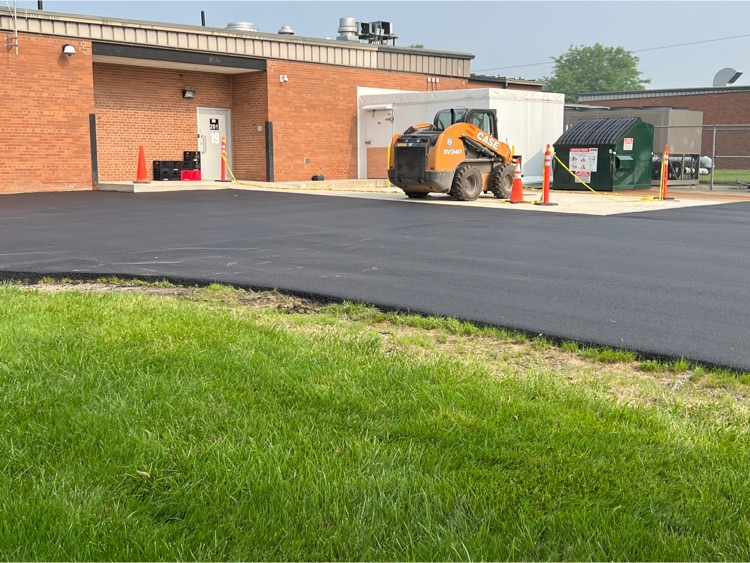 Say "hello" to two-way messaging and classroom announcements in the Crestview app! With the addition of Rooms, our district app keeps getting better. Parents/guardians check your email with instructions to sign up and access new features.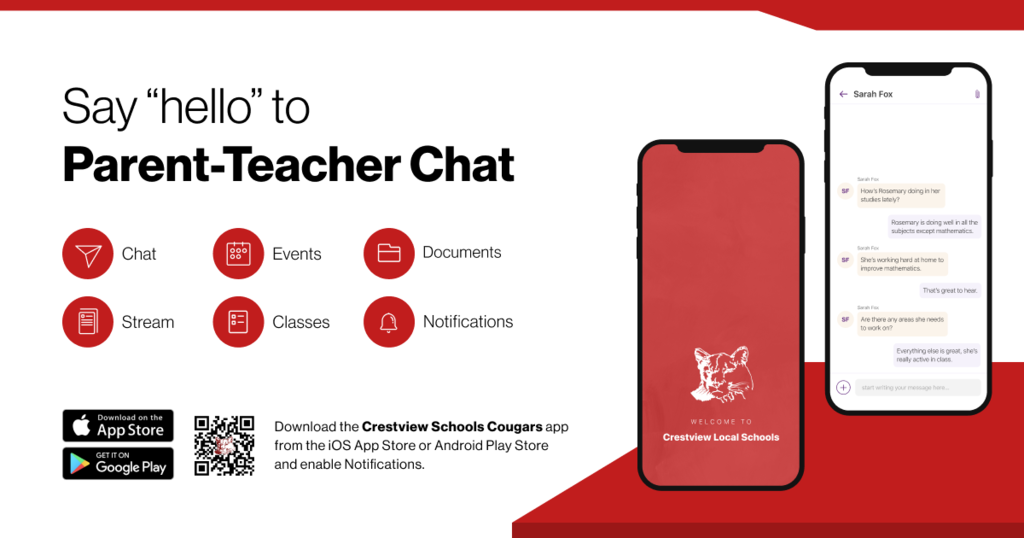 Say "hello" to two-way messaging in the Crestview app! The same district app now offers class streams, class announcements, and parent-teacher chat. Look for your personalized invitation to begin using this feature in our app after May 22nd. Download for Android
https://bit.ly/3u8bNAJ
Download for iPhone
https://apple.co/3VyQUdP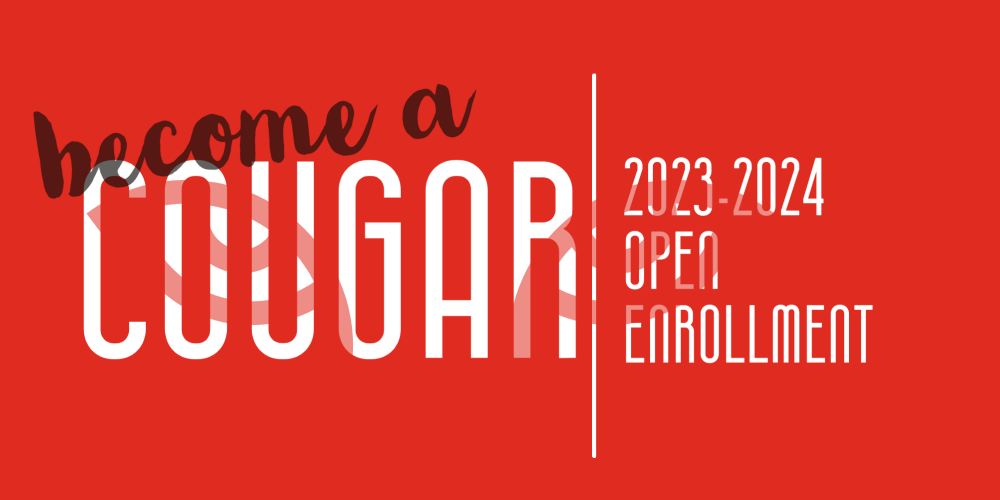 Crestview Schools will operate on a 2-hour delay this morning, Tuesday, March 14. Be safe, and we hope to see everyone in a couple of hours.
Thanks for a great season, Cougars! You've made us proud!