CRESTVIEW ATHLETICS: LATEST NEWS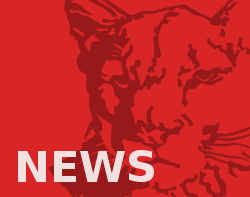 Covid-19 RTP (Return to Play Protocol)
This is a friendly reminder: With a diagnosis of COVID-19, please notify the school as soon as possible. Practice and play will cease until the initiated isolation period has been completed per the ODH (11 days). Please keep in mind that once the isolation time has been completed, your student athlete will be required to complete a return to play protocol through our Avita Athletic Trainer. Per Avita, the Return to Play protocol consists of first being medically cleared by a physician. Documentation of this clearance must be submitted in order to start the return to play protocol. Once the protocol has been initiated, it consists of a minimum of 6 days with a potential for return on the 7th day. This will need to be completed with Crestview's Athletic Trainer. Thank you for your attention to this matter.
Thank you,
Rachelle Miller
Crestview High School Administration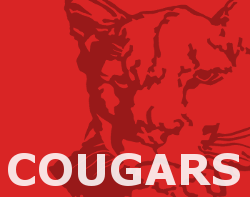 Boys Basketball Moves to 3 - 0 with win over Crestline
The JV and Varsity Boys Basketball teams moved to 3 - 0 on the season after defeating Crestline Tuesday night. The teams will square off against St. Paul Thursday night at home.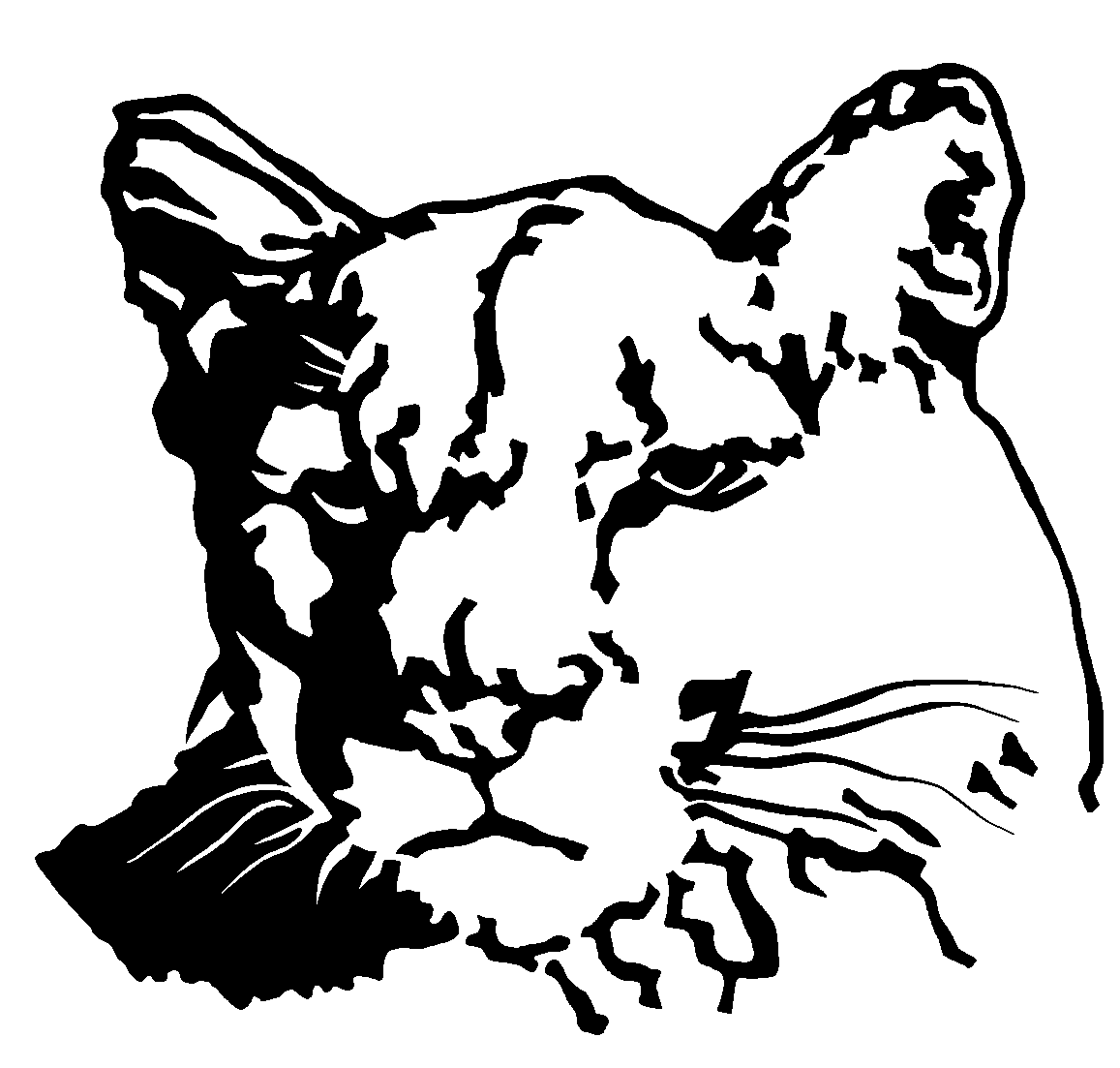 Div. 6 All-Ohio Teams Announced
Congratulations to the following football players who earned All-Ohio Honors for their performances this fall.
1st Team
Connor Morse, Owen Barker, Mason Ringler
2nd Team
Aidan Godsey
3rd Team
Hayden Kuhn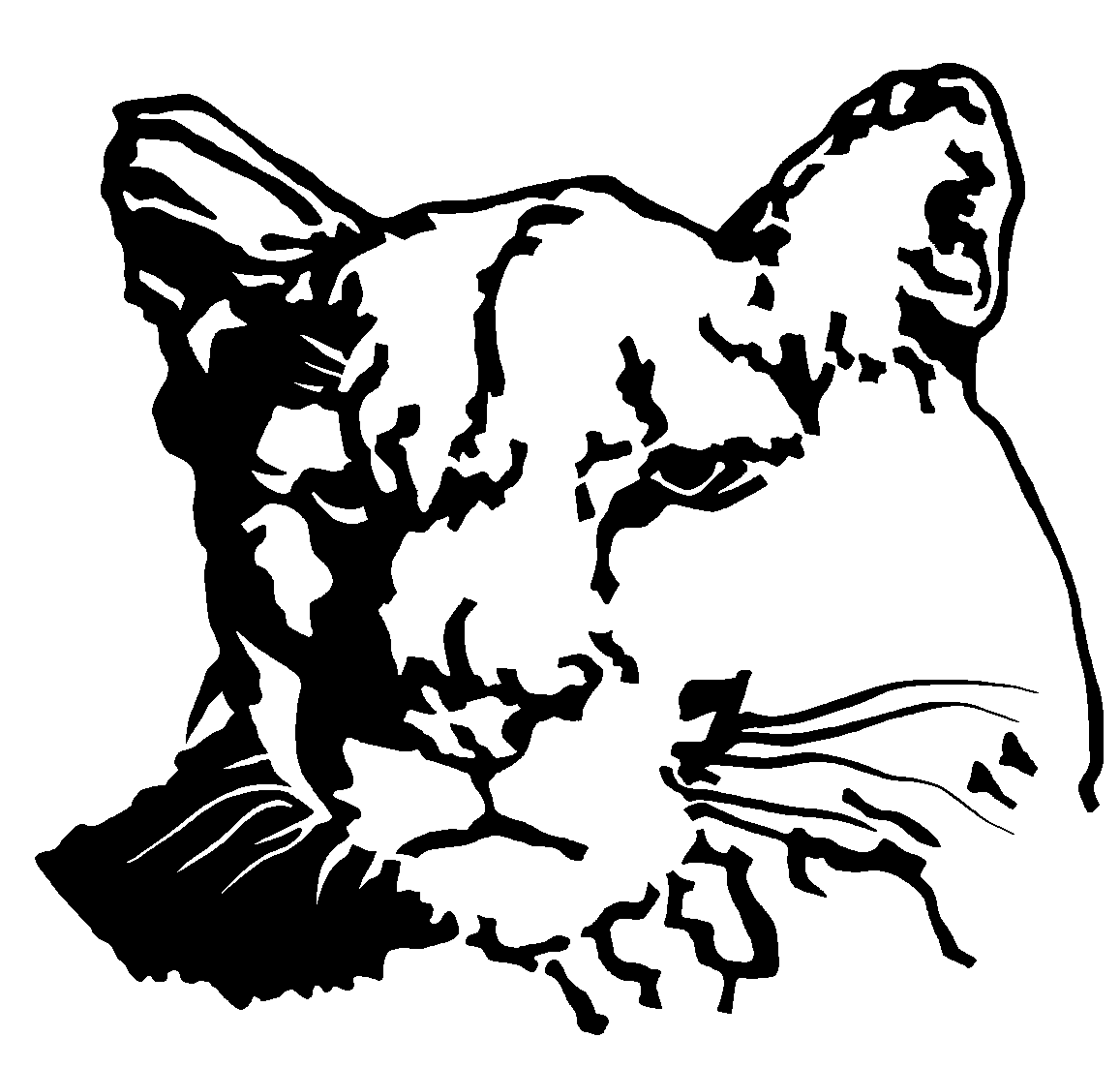 All Northwest District Football Team Announced
Congratulations to the following football players earning D6 Northwest District Honors:
Connor Morse- first team
Mason Ringler-first team
Hayden Kuhn- first team
Owen Barker- first team
Aidan Godsey- first team
Wade Bolin- second team
Devin Holloway- honorable mention
Brier Godsey- honorable mention
Gabe Smedley- honorable mention
Shawn Bailey- honorable mention
Noah Stuart- honorable mention
Caleb Cunningham- honorable mention
Division VI NW District Defensive Player of the year: Connor Morse
Division VI NW District Lineman of the Year: Owen Barker